Students of all ages are now gearing up for the start of the fall semester, and one of the things that are on their list of priorities is making sure they look good when they walk down the hallways of their school. On that note, we have prepared a special feature on the top back-to-school fall trends that style-conscious kids—from grade school pupils to university attendees—should take note of before they hit the books this September.
Maxi Dresses and Skirts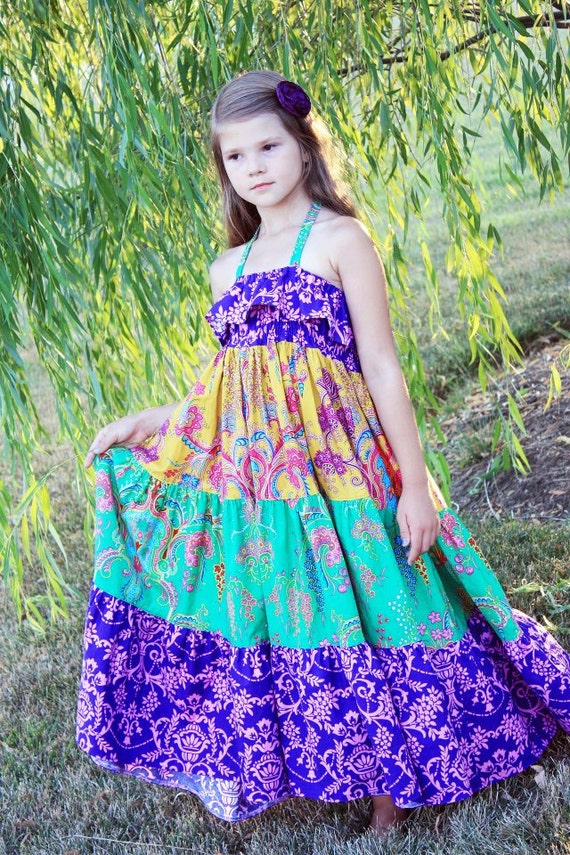 You'd think that billowing and colorful maxi skirts and dresses are considered summer staples, but think again! Girls everywhere can rejoice at the fact that these flowy summertime garments can transition well for the fall season. Pair them with a thick coat or jacket and some chunky boots to achieve that quirky in-between-seasons look that is indicative of über-cool street style bloggers.
Plaid Shirts
Celebrate the American West or Scottish Highlands with a high dose of plaid shirts in your fall semester wardrobe. While boys look great in funky plaid patterns, girls can also channel this colorful trend and put a feminine twist to their back-to-school ensembles. Keep the look modern and polished by choosing plaids that have large patterns as opposed to smaller ones.
Quirky T-Shirts
T-shirts are a universal equalizer for students of all ages, sexes, and shapes. This fall, be daring and go beyond the classics by choosing t-shirts featuring exciting and quirky prints. Eye-popping colors, interesting graphic designs, and unusual but flattering cuts are the key design elements that you should look out for. These kinds of shirts are the best vessels to express one's personality and sense of style.
Infinity Scarves
The scarf is a quintessential accessory that students are happy to include in their daily outfits for fall, especially during days when it gets very nippy. Upgrade your look for the coming semester by choosing an infinity scarf, which is basically a piece of fabric done in a closed loop. From handmade chunky knits to luxurious silk cashmere versions, take note of this chic fall trend to augment your back-to-school look.
Chambray Garments
With the look of denim but the feel of soft cotton, chambray is a great textile that is suitable for the fall season. Because most chambray clothes tend to be done in subtle blue tones, kick up the style notch in your back-to-school outfit by pairing the garment with a boldly colored item or accessory. Don't be afraid to mix and match so you can achieve your desired look that is sure to give you plenty of style points.